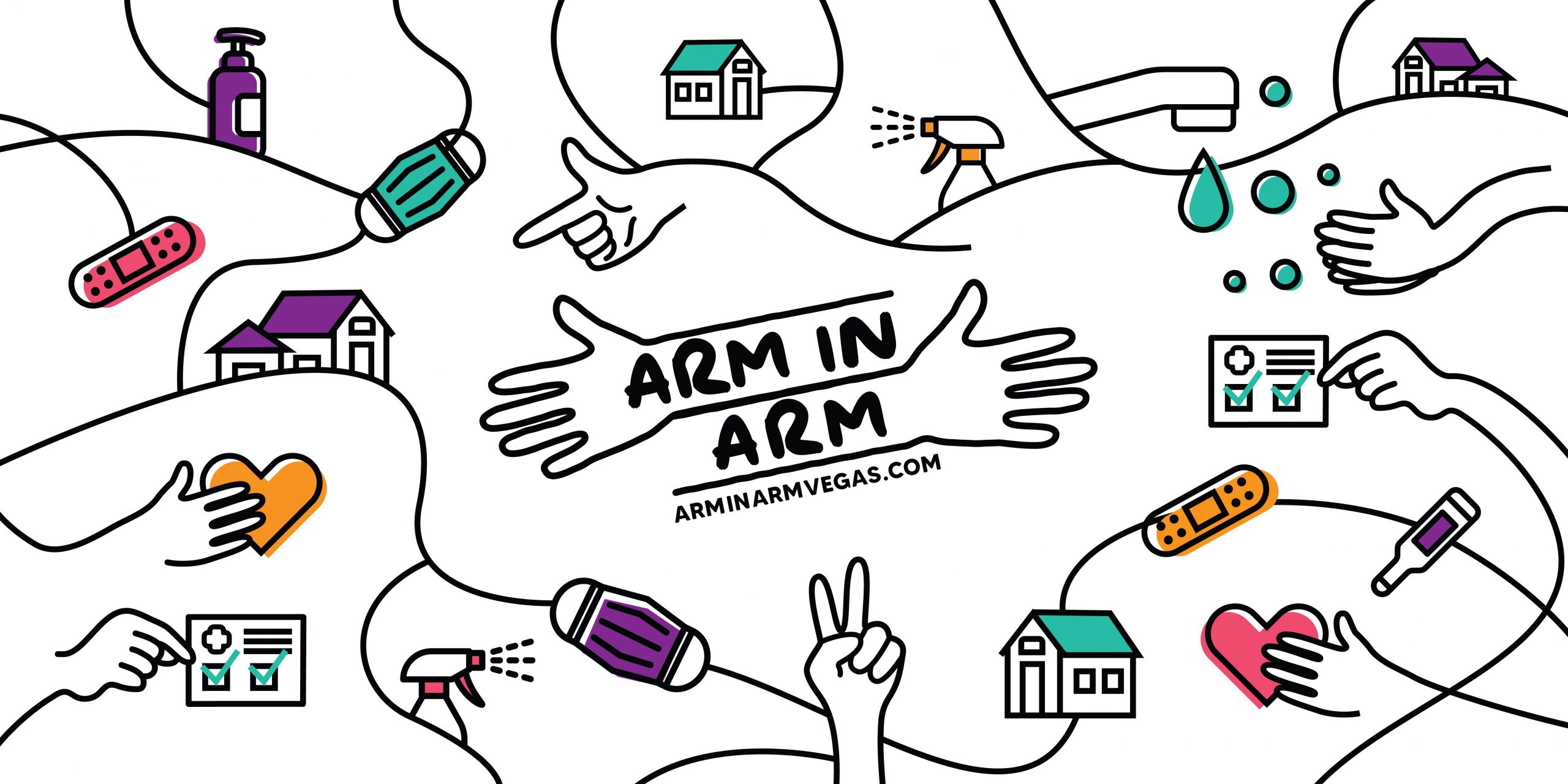 Arm In Arm
Against COVID-19
Arm In Arm is an initiative from the Southern Nevada Health District to help our communities make better health choices by providing them with better information.
Together, we can protect our community against COVID-19.
Get the Facts!
When it comes to making decisions about your health, it's important to get all of the information you can. Whether you have your own questions, or if you're ready to improve and impact the health of our neighborhoods and communities, you can start by downloading the Arm In Arm informational fact sheets below.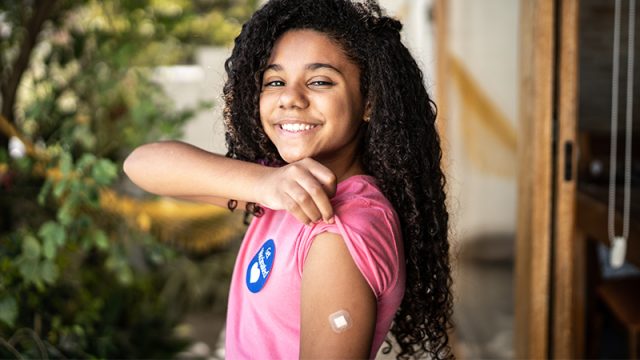 6 Things to know about the COVID-19 vaccine for children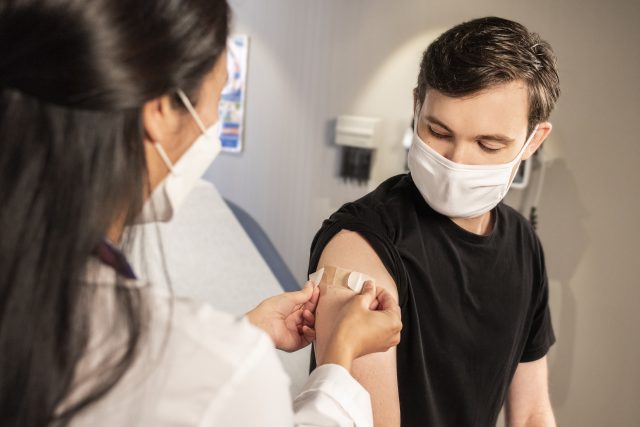 3 Reasons to get the COVID-19 vaccine
We are adding new downloads all the time. So if there is anything specific you'd like to see, email us at together@arminarmvegas.com.
Get the Vax!
If you've made the informed decision to take action and get the COVID-19 vaccine, please click here for a list of vaccination locations throughout Southern Nevada.
For information about mpox and vaccine eligibility, go to www.snhd.info/mpox.
Follow the conversations happening within our community.
Tune In. Get Informed.
The Arm in Arm campaign has partnered with local radio affiliates to get our community informed and involved in their own health. Be sure to catch up with past episodes to hear our conversations with community leaders and health experts on topics that impact us the most.
Public Health: Just the Facts

In partnership with KCEP 88.1, host Alisa Howard of Minority Health Consultants interviews guest from all health disciplines to talk about health issues unique to the Black Community. Learn about available resources and how to take control of your own health.
Comunidad Salud y Mas

In partnership with La Fiesta 98.1, host La Madrina goes live on Comunidad Salud y Mas with leaders in our community. She and guests will answer your most pressing health questions and provide up to date information on the resources that are available.
Let's Talk About It
Take a look at the conversations we're creating around health, COVID-19, and vaccinations for our Southern Nevada communities.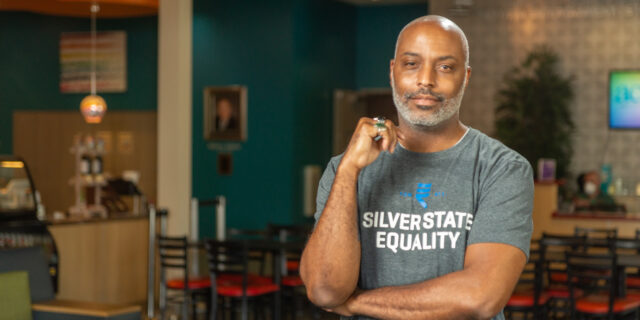 Addressing Institutional Racism and Discrimination Effects on Black LGBTQ+ American Healthcare
The fight for access to affordable, quality healthcare without discrimination has long been part of the LGBTQ+ movement and one of the areas that still falls short of equal access. Black Americans who identify as LGBTQ+ experience racism and homophobia in their everyday lives. Moreover, Black LGBTQ+ Americans are also more likely to experience some form of racism when accessing medical services.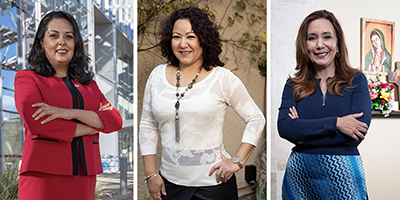 A Mother's Protection.
All moms want to protect their children, but it's not always clear how. Hear from "Moms in Action" as they explain what they feel is the importance of implementing safety protocols and the necessary conversations that led them to vaccinate their children against COVID-19.
Read More Blogs at the SNHD website
Join Arms With Us
Are you part of a community organization that wants to increase their impact? If you host events, outreach activations, or produce informational materials that target our most impacted communities, you may be eligible for funding.
Let's work together:
Read our Community Partnership Guide
Submit a Proposal to together@arminarmvegas.com
Complete Milestones
Make an Impact
Community Partnership Media Kit
Download these to help spread the word and show your support.